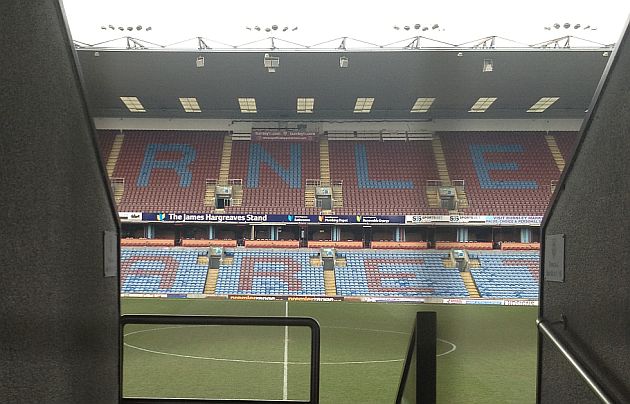 It proved successful, but the sort of money required was out of the reach of most fans. However, supporters are being offered a chance to take a stake in the club with an unusual investment scheme linked to promotion to the Premier League.
The scheme is being offered to a limited number of fans, offering shares for just £1 each on the condition that the buyer also lends Burnley FC Holdings Limited £299.
The loan would be unsecured, interest-free and if promotion is secured in the next two years, the investor will be repaid all but £1 of their investment, leaving them in possession of one share of a Premier League club, bought for just £1.
If no promotion is secured, then the loan component would automatically convert into one further ordinary share meaning fans would own two shares for £300.
The price for newly-issued shares, originally in The Burnley Football & Athletic Company Ltd, now Burnley FC Holdings Limited, has historically been £200 per share.
This offer to a limited number of Burnley fans has a minimum participation of £9,900 per individual. This minimum investment will either result in 33 shares for £33 in the event of promotion or 66 shares for £9,900 otherwise.