Burnley continued their unbeaten start to the season with a late equaliser from striker supreme Andre Gray.

Burnley have been held to a 1-1 draw with Spanish La Liga outfit Real Sociedad. This was the final Clarets' pre-season encounter before the Premier League campaign kicks off next week against Swansea City.
In what turned out be a fairly low tempo game the quality of the Spanish team was evident for all to see. The Sociedad players are unsurprisingly techically adept, good both on the ball and off and look to be a very fit and able outfit.
The Spaniards took the lead on the half hour with a deftly headed goal from a left back in the outside right position. A free kick conceded by Dean Marney was powefully met by Navas who had Tom Heaton in the Burnley goal wondering how he had got his angles so wrong.
Real Sociedad are masters of the "tippy tappy" Barcelona style of play. They pressed all over the pitch and had the Burnley players ball watching for long periods of the game as they kept possession.
Navas a tall and strong, left sided defender marshalled his defence quite brilliantly. Until Gray's late equaliser the Sociedad keeper could have watched proceedings from the comfort of a deck chair.
Burnley's central pairing of Michael Keane and Ben Mee had a night of the jitters. One horrendous mix up in the second half between the pair left Heaton helpless and should have seen the Clarets go two down and game over.
Johann Gudmundsson made his home debut and started off with a lovely array of passes and flashes of brilliant close ball control. His link up play with Andre Gray showed good signs for the challenges that lay ahead.
Sean Dyche's men are however nothing if not resilient. They dug in and stuck to their task against a quality of opposition you certainly don't see every week in the Championship.
Gudmundsson was eventually replaced by George Boyd who really is in need of a late summer haircut. A largely ineffective Sam Vokes was replaced by Jutkiewicz with ten minutes left on the clock.
The effervescent Boyd challenged down the right with a couple of minutes remaining, Jutkiewicz won the resulting tussle and the ball fell into the path of Andre Gray.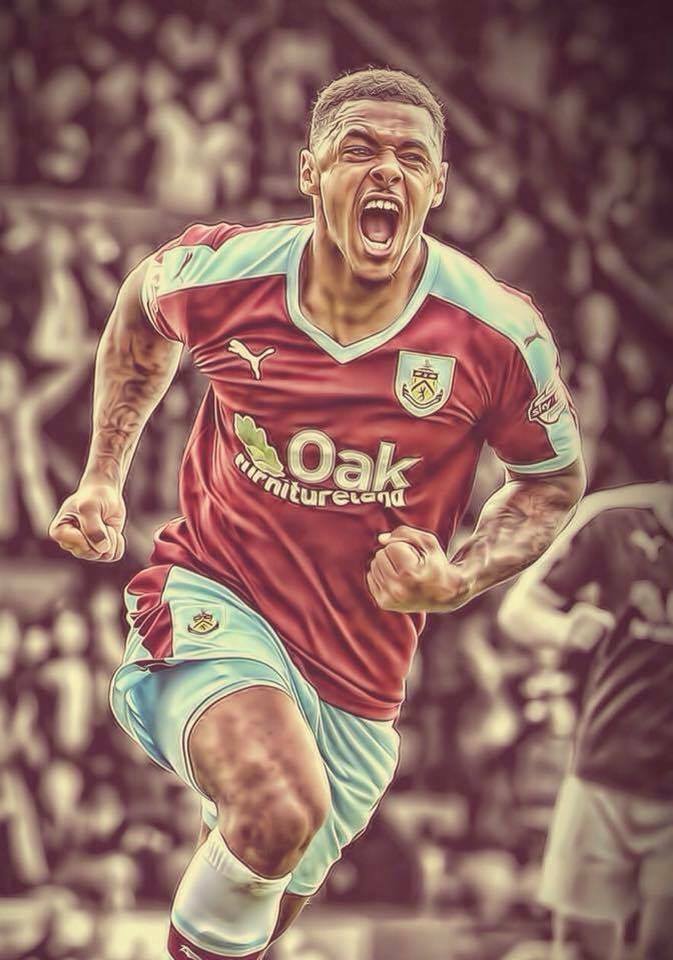 Up to this moment Gray had been played out of the game but he is not Burnley's leading scorer for nothing. In a flash the ball was brought under control, a couple of menacing quick steps later and the ball hit the back of the net like a bullet.
Thirty millions pounds? That price tag looks a bit on the low side to me. Bring on the Swans. (TEC).