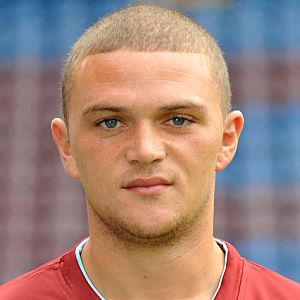 Tripps was sent off for handling the ball on the line by referee Bobby Madley in the 15th minute and that left us to play the rest of the game with ten men.
The decision has caused great debate but manager Sean Dyche has said today: "We have had a look at the situation and at the video and my opinion has not changed from that straight after the game, that it was ball to hand and not hand to ball."
With that in mind, Burnley appealed ahead of today's 1:00 p.m. deadline because the law clearly states the handling of the ball must be deliberate with that including any movement of the hand towards the ball and not the ball towards the hand.
Should the appeal be successful, Trippier will not have to serve any suspension but if it fails he will miss one game, that against Hull at the KC Stadium on Saturday.
He became the first Burnley player sent off since January when again it was Trippier who was ridiculously dismissed by referee Mark Brown in a 2-1 defeat at Leeds, a decision that forced him to miss the FA Cup tie at Norwich.