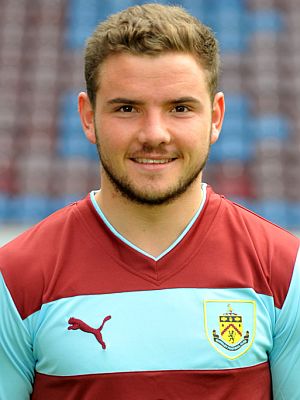 That's left MacDonald back at Turf Moor and in limbo with news coming from the South West that the deal is now rated as extremely doubtful.
The player's agent John Cook said of the situation: "It's a major blow to Alex. I don't think the move is going to happen now. Given Argyle have not yet appointed a manager, it's extremely doubtful, which is a real shame to both Alex and the club.
"It's fair to say Alex was shattered when he heard Carl Fletcher had lost his job. He was on the phone to me straight away and I could tell he was upset, not just because his plans were up in the air, but also because Fletcher was no longer the manager."
He continued: "Alex loved his time at Home Park and was looking forward to getting back there on a permanent basis once the transfer window opened. He had a strong relationship with Carl Fletcher and the coaching staff, players and supporters at Argyle, so he was and still is very down about it."
That leaves the Scotland Under-21 international back at Burnley and Cook added: "Alex is a pro and has knuckled down in training as we all knew he would. It could be he'll stay at Burnley until his contract runs out in the summer.
"I know Sean Dyche has been impressed by his attitude in training, but Alex wants to play regularly, as he was at Argyle, but unfortunately for him and the club that doesn't appear very likely now."