Glasgow Rangers gaffer Mark Warburton is reported to being resigned to losing Joey Barton in January following a training ground bust up that has led to the former Burnley player being disciplined by his club.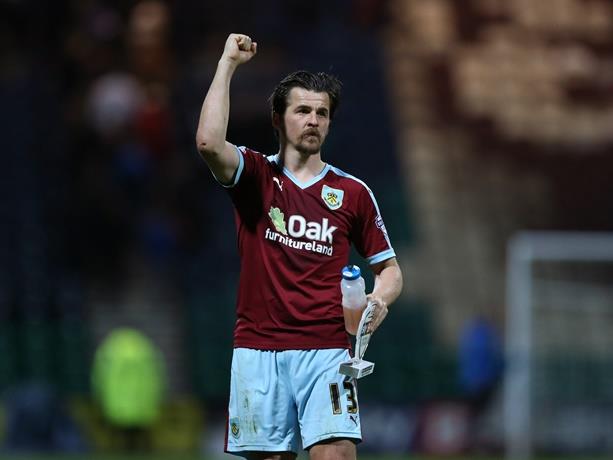 Photo source: PA.
Seemingly all is not well at Glasgow's Ibrox Stadium in the relationship between former Burnley midfielder Joey Barton and Rangers' manager Mark Warburton.
Glasgow Rangers have informed the 34-year-old Barton he must now report back for training, following the conclusion of disciplinary action incurred in a training ground bust up with fellow Gers' player Andy Halliday.
It is stipulation of FIFA regulations that a player signed to a club must be provided with adequate training facilities. Barton has subsequently been told that he, "will be informed of appropriate training arrangements to which he must adhere for as long as he remains a Rangers player".
Word coming out of Glasgow is that Barton will not be allowed to train with the Rangers first team squad.
The Light Blues confirmed yesterday that Barton will be allowed to return to 'full-time training', albeit with the club's Under-20 squad and not the first team.
Barton back to Burnley? Looks like it could happen if Sean Dyche wants it to. (TEC).