Burnley Football Club will today confirm a season long loan deal with Saturday's Premier League opponents Chelsea to bring striker Patrick Bamford to Turf Moor.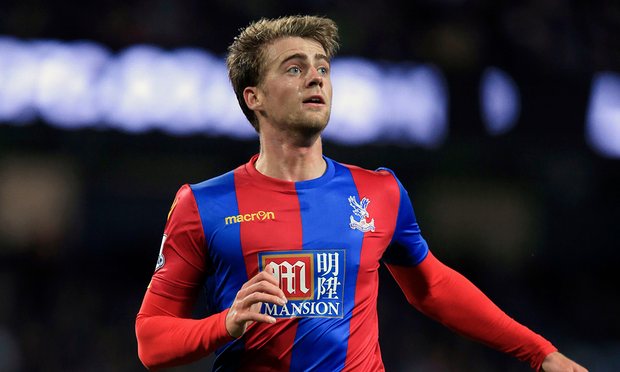 Photo source:Mike Egerton/PA.
It is reported that 22 year old striker Patrick Bamford will today join Burnley on a season long loan deal.
Grantham born Bamford has had previous loan spells with MK Dons, Derby County, Middlesbrough, Crystal Palace and Norwich.
The young striker was the subject of a surprise Chelsea £1.5 million purchase from Nottingham Forest as a teenager in 2011.
Bamford was involved in a Twitter controversy (sounds familiar) whilst on loan at Alan Pardew's Crystal Palace. Complaining about a lack of game time and constant bench warming duties, Bamford had a moan on his Twitter account.
Later apologising for the gaffe, he said, "My comments after the game at the weekend were taken completely out of context and for that I apologise."
If Bamford arrives at Turf Moor, Burnley will have managed to sign not one but two strikers who have fallen foul of comments made on social media accounts.
Andre Gray has just this week been charged with "bringing the game into disrepute" for historical comments made on the social media site in 2012.
Perhaps Sean Dyche should consider removing all Twitter accounts from his playing staff? (TEC).