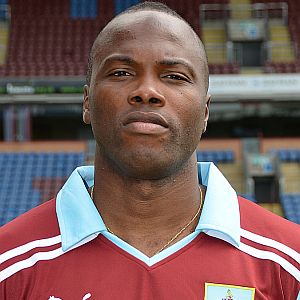 Amougou hasn't featured at all for the Clarets since the FA Cup exit at Norwich in early January and it is very unlikely that he would have been considered again.
His contract runs out in the summer and this move will see him available for Bristol City until the penultimate game of the season when the two clubs clash at Turf Moor.
Signed in August 2009 in time to make his debut against Manchester United in the first home Premier League game, he's never been able to hold down a regular place in the side and is very much out of the running now, not even being considered for reserve games.
The loan is for 30 and he returns after Bristol City's game on 21st April.