A new exclusive to fans TV programme is launching. FANTV - the country's first LIVE TV channel dedicated 100% to fans.
What promises to be a fast paced 5 nights a week show (

7pm to 10pm Tuesday

to Friday &

4pm to 7pm

Saturdays) will be the only place to celebrate football from a supporter's perspective with conversation, terrace tales and features you won't find anywhere else on TV.
The backbone of this exciting new show is fans discussing football, creating lively debate each night - a kind of "Talksport on TV" if you like but with more focus on fans' views.
FANTV have lined up some big sponsors, well-known presenters, celebrity football fans and club YouTube Fan TV channels, along with Twitter Kings/ Fan Forum/ Blog specialists etc to be in the studio (in Central London) joining the "real fans" from clubs alongside.
The first show is

on August 9th

- broadcasting on SKY212, FREEVIEW connect, TV, Mobile, the Web and streaming live though a strong Facebook and Youtube presence together with FANTV media partners - all contributing towards creating a strong FANTV cult community.
The Clarets are featured on the 10th August (alongside Man City, Sunderland and Middlesbrough). A couple of Burnley fans are appearing on the studio sofa to spark debate.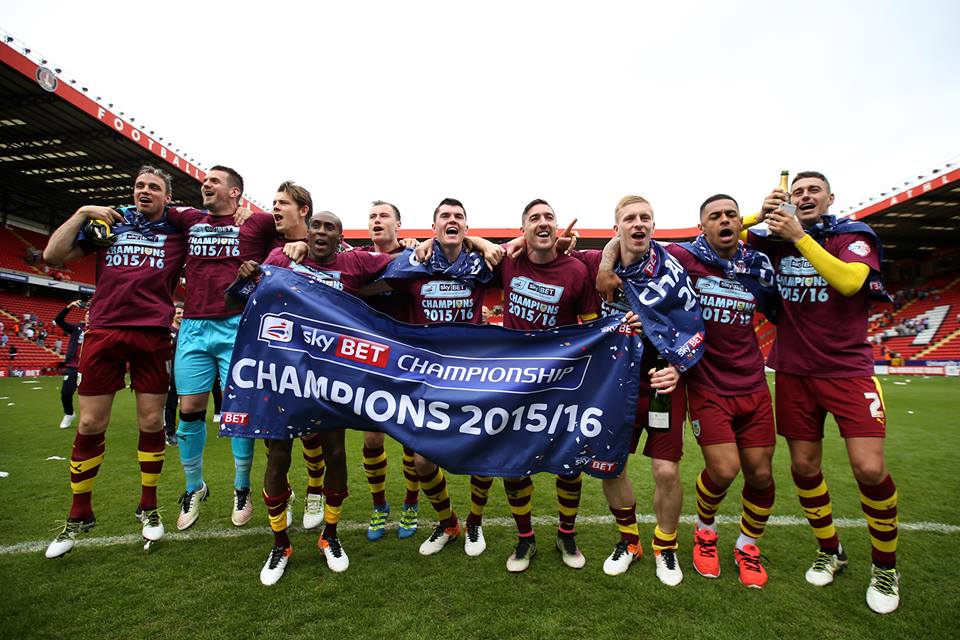 One youngster will be representing the Clarets just to get a good mixture of different points of view. An older grumpy Claret is also listed to appear. Should be good! Join in on SKYPE. (TEC)