One day to go to the Euros
Feature by Tony Scholes
Updated Thursday, 7th June 2012
The Euros get underway tomorrow when co-hosts Poland face Greece in Warsaw. Three days later Roy Hodgson's England kick off their tournament with a first Group D game against France in Donetsk.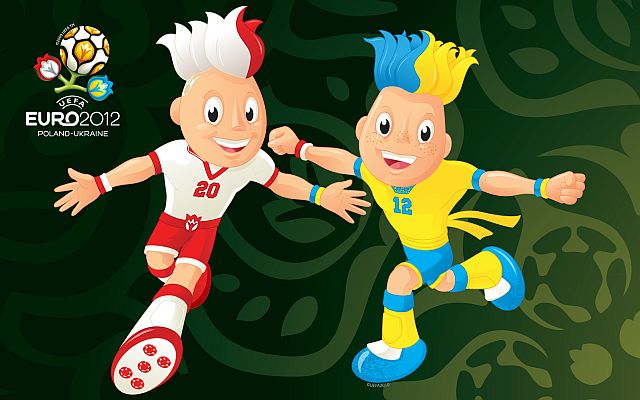 Clarets Mad will, as always is the case with the big tournaments, be involved with a fantasy game that will be helping raise funds for the Clarets Mad Youth Foundation. The cost of joining us is just £10 (or £10.60 via Paypal). For each entry, £5 will be added to the prize fund with the other half going into the youth foundation fund that is progressing slowly but surely towards £50,000.
Burnley Football Club are currently speaking to us with regard to spending some of that money in the sports science area and the details will be published just as soon as they are available.
If you want to help with that fundraising by joining our Fantasy Euro2012 Mad then it couldn't be simpler.
We are using the official UEFA game, as we did four years ago. You just need to set up a team and send your payment. On receipt you will receive your code to join the Clarets Mad League.
The tournament gets underway tomorrow with the cut off time for getting your teams ready at 4:45 p.m. (British Summer Time).
Click HERE for further details and we look forward to you joining us.
Interact with us
Sponsored links