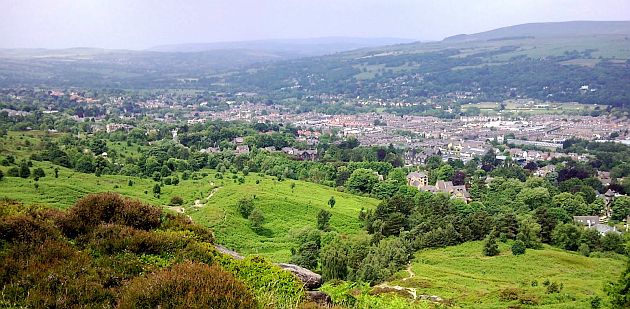 Having enjoyed their May meeting in Wakefield the supporters' club on t'other side o t'roses boundary are returning to Ilkley some ten months since their summer walk started there in August last year.
This time there's no walk and no moor but the chance to meet up with fellow Clarets and discuss the forthcoming season, the new signings (two goalkeepers so far) and potential new signings as speculation mounts over who might be coming in, as well as enjoying a nice pint or two of Yorkshire ale.
The meeting is on Thursday 27th June and will start at the usual time of 7:30 p.m. Subs are £3 (£1.50 unwaged), and as ever it is free if it is your first meeting.
For more details of the meeting and the West Yorkshire Clarets please EMAIL them or alternatively you can EMAIL Clarets Mad and it will be forwarded on to them.