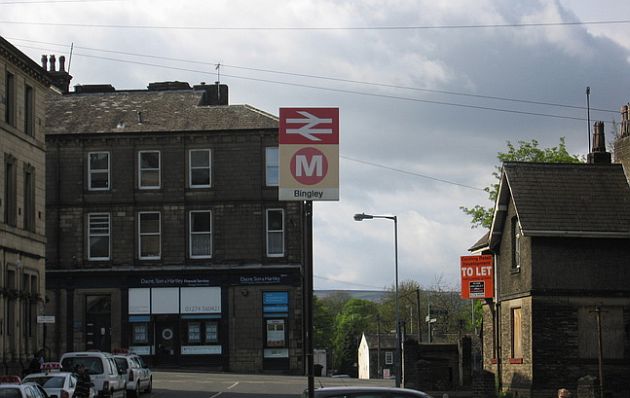 Back to Bingley in March
The popular venues have been moved up the schedule and that means a trip to Huddersfield in January, followed by a return to the Leeds base in February.
March will see a quick return to Bingley where the recent October meeting proved very popular. It will be a return to Bradford in April with no meeting in May because of the Supporters' Clubs player of the year evening.
The meeting dates are
Thu 29th Jan - Huddersfield
Thu 26th Feb - Leeds
Thu 26th Mar - Bingley
Thu 30th Apr - Bradford
All the meetings have been added to the Friendlies/Key Dates page which can be found in Fixtures/Tables/Dates within the Clarets Latest drop down menu.