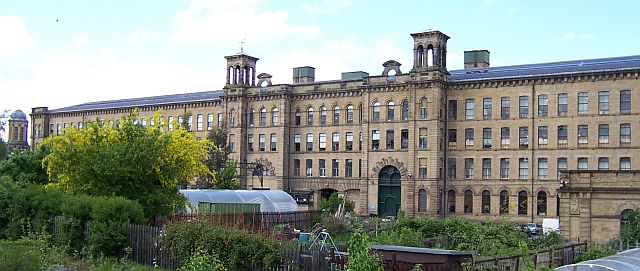 This month they are off to Saltaire where, they have visited twice previously. Both of those occasions have proved to be very successful with big turnouts and it's very much hoped it will be same again tomorrow night.
They are meeting from 7:45 p.m. and, as always, subs will be £2 (£1 unwaged) with the promise that there will be no payment required if it is your first visit.
Should you require any further information on tomorrow's meeting, or on West Yorkshire Clarets, please EMAIL them, or alternatively you can email CLARETS MAD and we will forward it on to them.