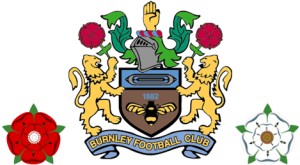 With regular members travelling from this part of the county for many of the meetings over the past five years they have decided to offer them a date in their own back yard and will travel to Silsden this Thursday, 23rd June.
The usual subs will apply for the meeting (£2 or £1 unwaged) but as always if it is your first meeting there will be no charge.
This is the last of the scheduled meetings set at the beginning of the year but news for the rest of 2011 should be available soon.
If you would like more information on this week's meeting, or West Yorkshire Clarets, please EMAIL them or alternatively you can EMAIL Clarets Mad and we will forward it on.