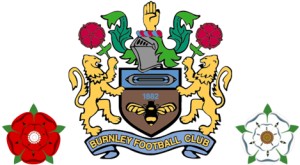 The Huddersfield meeting has now been added to the schedule in June, when it is hoped the weather will be considerably better than it was last month.
Meanwhile, this month's meeting will be held in Leeds, the very city where the West Yorkshire Clarets was formed way back in November 2005 at a time when the results were going well for the Clarets, the previous game having been the dramatic 3-2 win at Luton when Ade Akinbiyi scored a hat trick and John Spicer played in goal.
Tomorrow's meeting will get underway at 7:30 p.m. and as always subs will be collected, although it is free if you are at your first meeting.
For further details on the meeting or the group, please EMAIL the West Yorkshire Clarets.