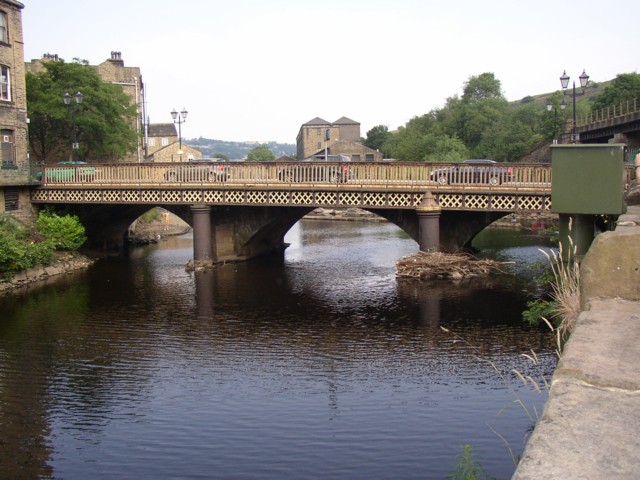 For those attending, they've promised a fine selection of beers and as always they will be meeting up from 7:30 p.m.
For the first time since the group was formed back in 2006, subs have increased for those attending meetings, agreed at last month's meeting at Todmorden. It will still be free for those attending for the first time but have now been increased for others from £2 to £3 with unwaged at half price.
Should you wish further details of tonight's meeting or of the West Yorkshire Clarets, please EMAIL them or alternatively EMAIL us at Clarets Mad and it will be forwarded onto them.