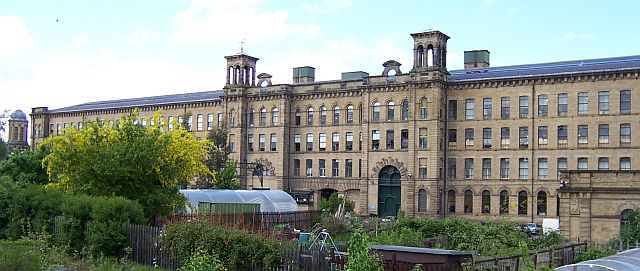 Before heading to Saltaire for the meeting, which will start at 8 p.m., they will be in Shipley for a curry with everyone meeting at 6:45 p.m.
Places need to be booked for the curry house, so if you want to join them you will need to confirm as soon as possible to ensure your place is booked.
Otherwise you can make your way to Saltaire for the traditional meeting where, as always, subs will be payable at £3 (£1.50 unwaged).
For more information on the curry, the meeting or the West Yorkshire Clarets in general, please EMAIL them, or alternatively email CLARETS MAD and it will be forwarded on.