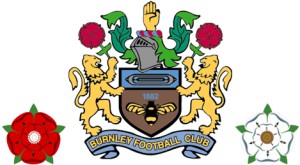 Keighley has become a regular destination on the schedule since the first visit there in the summer of 2008 and this week's meeting, which is tomorrow Thursday 23rd February, will be the fourth visit and comes exactly one year since the last successful meeting there.
For those travelling, there are regular trains to Keighley from Bradford (Forster Square), Leeds and Skipton.
As always the subs are £2 (£1 for unwaged) but that's waved if it is your first meeting.
It gets underway at 7:30 p.m. and should anyone require further information on the meeting or the West Yorkshire Clarets then please EMAIL them. Alternatively you can email CLARETS MAD and we will forward it on.