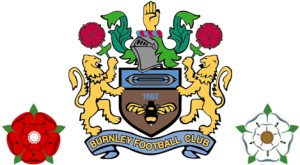 It's the second visit to the town this year, having previously enjoyed the January meeting there. That one was such a success with a good attendance that they've opted to go back again.
The meeting is tomorrow, Thursday 24th November, and as usual will be from 7:30 p.m. As always there will be subs of £2 (£1 unwaged) with no charge if it is your first meeting.
For more details of the meeting or of the West Yorkshire Clarets, please EMAIL them or alternatively email CLARETS MAD and we will forward it on.