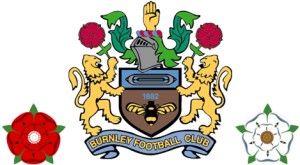 Their last visit was in May last year and proved to be an enjoyable meeting which has led to this return. The meeting will be held tomorrow night, Thursday 24th May, starting at 7:30 p.m.
As always subs will be £2 (£1 unwaged) with it free for anyone attending for the first time.
For more information on the meeting or the West Yorkshire Clarets in general please EMAIL them or alternatively you can email CLARETS MAD and we'll forward it on to them.