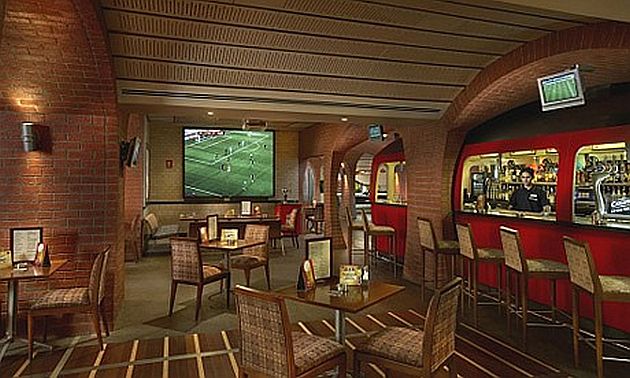 They will be meeting at the Underground Bar, The Habtoor Grand Hotel, Dubai Marina. They first went for the home game against Villa in November and have received such a warm welcome that they've made it their regular venue for our Premier League games.
I've been told that the group can be found occupying the area by the Burnley flag which hangs from the vaulted brick ceiling.
Today they'll be joined by co-chairman John B and some of his FIS colleagues currently in Dubai on business.
As always, for further information please email either Stuart Kerr or Neil Broadbent who will be only too happy to welcome you.