That prompted a response from the club on Friday evening and subsequent to that the Tottenham Hotspur Supporters Trust have released another statement after contact with Lancashire Police.
The Burnley FC Supporters Groups have now issued the short statement below confirming that they will discuss with the club at the earliest opportunity.whilst thanking the Spurs Trust for their diligent work. The latest statement is published below.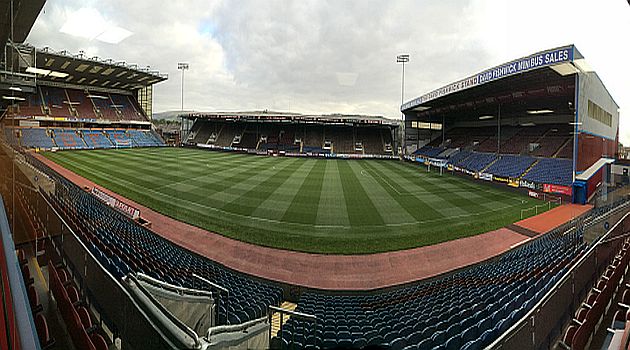 On Friday 19th December, Burnley FC Supporters Groups released a statement expressing disappointment that our FA Cup 3rd round tie against Tottenham Hotspur would be played on a Monday evening due to, according to published information, issues with police and stewarding resources.
Since that release, Burnley FC Chief Executive Lee Hoos has indicated that player recovery time was the more important factor in the decision to play the game on the Monday.
In answer to questions posed by Tottenham Hotspur Supporters Trust, the Lancashire Police have now responded and made it clear that Burnley Football Club had objections to it being played on the Sunday. They have also confirmed that they have had no contact with Burnley Football Club on this matter since 12th December.
We are extremely disappointed with the conflicting information and will therefore be seeking answers from the club when we next meet with them in February 2015. Until such time we will be making no further comment.
We would, however, wish to offer our thanks to the Tottenham Hotspur Supporters Trust (THST) who have successfully sought to obtain accurate information on this important issue from the police, the FA and the two clubs.
See the Latest Statement from THST.