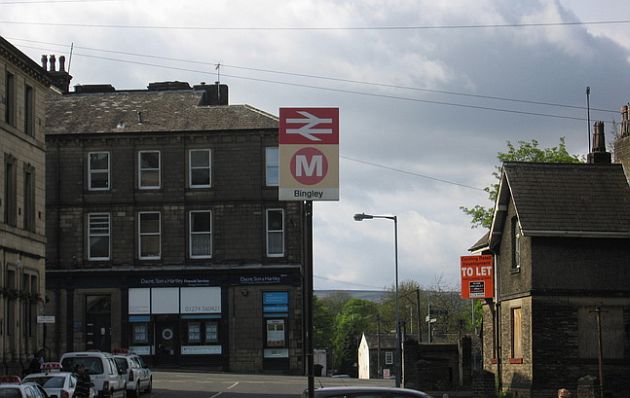 The meeting will get underway at 7:30 p.m. at the usual venue close to the railway station which is well served for members travelling from Keighley, Leeds, Bradford and Ilkley.
The group are hoping that Burnley Football Club's chief operating officer David Baldwin will be making an appearance but that will be dependent on him returning in time from a meeting in London.
The usual subs are payable and should you wish to know more about the meeting or the West Yorkshire Clarets, then please EMAIL them.