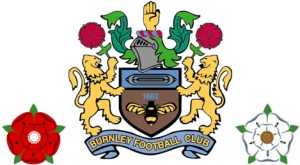 For the next two months they've decided to move their monthly meetings from the traditional Thursday night to the weekend and with something a bit different.
The July meeting is this coming Saturday, 23rd July, and the destination for the barbecue is Headingley on what could be the day when Lancs take the points in their county championship game against Yorkshire.
If you'd like more details of their first weekend meeting, or would like to know more about the West Yorkshire Clarets then please contact them. Alternatively you can email Clarets Mad and we'll forward it on.