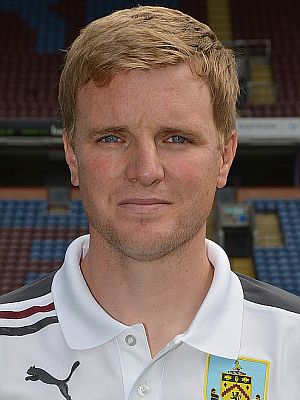 He'll certainly be looking for a quick response to the disappointing defeat at Southampton on Saturday and ahead of tonight's game he said: "Southampton was probably the first game in a while where we have come out of the game with no credit and I will be banging the drum to say we've got to get the performance right. Hopefully we will see a reaction to the defeat.
"We haven't lost many at home of late and the performances have been okay but I would like to see us produce a really special night. The two draws (against Derby and Peterborough) were disappointing because we could have easily won both games.
"We didn't and we want to turn those draws into wins. Our record at home shouts of inconsistency and we need to get that right and go into home games believing we are going to win. I think any successful team needs to win their home games. Our away form has been brilliant but you can't rely on that.
"You need to get your home form right and I think we can do that. I think we have the players to do it and I think the way the team is set up, to be quite attacking, we should be a good home side."
He added: "There's no disgrace to lose to Southampton. I think the manner in which we lost was perhaps the most disappointing thing. We didn't show Southampton what we are capable of, but it's important we don't dwell too long on the defeat. We said a similar thing after the Norwich game.
"We had a weakened team that day. Norwich are a Premier League team and put us to the sword a little bit. We reacted well to that defeat and hopefully we can do the same on the back of Saturday."