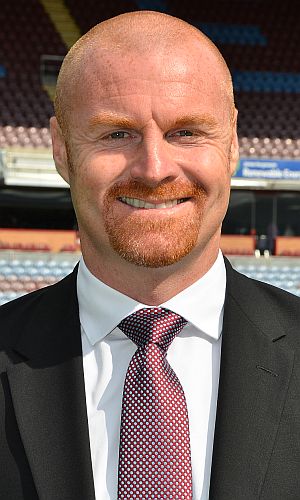 The pair met just over two weeks ago in the Premier League but the clash between these two managers is exactly the same as a year ago when Pochettino's Southampton beat Burnley 4-3 in the 3rd round at St. Mary's.
Ahead of tonight's game, Pochettino said: "I enjoy the FA Cup and I enjoy every day at this club. It is true, every competition Tottenham go into is important for the club and for us it's important to go to Burnley and try to win the game.
"It will be tough. Every game is difficult, every competition is difficult, but it's our obligation to go to Burnley, try to win and go into the next round."
Dyche, who has made minimal changes in the two previous years in this competition, is still searching for his first FA Cup win as Burnley manager and this season he is almost certainly going to be forced into making changes.
"It is fair to say there will be a change or two," he admitted. "When necessity comes I think the players are ready, but we will have to consider our options going into the game.
"We know that every player knows their roles and responsibility and we know they can operate where they are needed and we've shown signs of that.
"People go on about me not changing the team, but when we made changes at Newcastle I thought they were fantastic, and that's great credit to the subs.
"They know how much I value them and that also goes for those who have not quite been making it onto the bench."