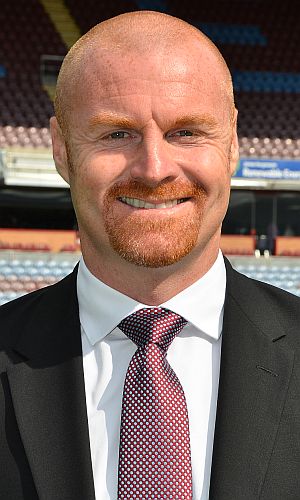 Carver was quickly placed in charge when Newcastle gave Pardew permission to speak to Palace and he said: "It's been pretty hectic to be quite honest and myself and Steve Stone will look after the team for Burnley and look after training. We told the guys what was going on and got on with business.
"It has been carnage really. We've had two games over a short space of time. It has been difficult. I have had to delegate responsibilities to other people so we can get sorted for the Burnley game. I've not had time to put the TV on and watch something normal."
Carver, who has ambitions to land the job on a permanent basis, spoke about our draw at the Etihad. Did it provide food for thought, he was asked. "Absolutely, because when I watched the full game, they thoroughly deserved the 2-2 draw. This is a side which is sitting down at the bottom of the table, but they don't look like a side at the bottom of the table.
"They are very well organised, difficult to break down, they have got lots of energy in the team. The manager has done a fantastic job. He's a good friend of Steve Stone, as it happens, they speak on a regular basis.
"I see what he has done to the team and it is going to be a difficult game without a shadow of a doubt."
Sean Dyche must still be pinching himself at how well 2014 has gone for him and Burnley, but he'll be more likely to be looking forward and planning for 2015.
Speaking about the first half of the season, he said: "There is a learning curve and I have been very pleased with the players and how they have adapted to it.
"Of course, we are in a results industry, but you have to see beyond that and to be honest, some of the performance early in the season were decent. They weren't brilliant, but they were decent at this level and I said all along there were signs of our progression.
"Then we started winning games and getting points, the feeling changed and people started looking at us and saw we were moving forward, but it's a so far story and I remind the players of that.
"It is important that we keep the humility and believe in what we do on occasions like City because there's another game coming along quickly and we need more points and more wins on the board."