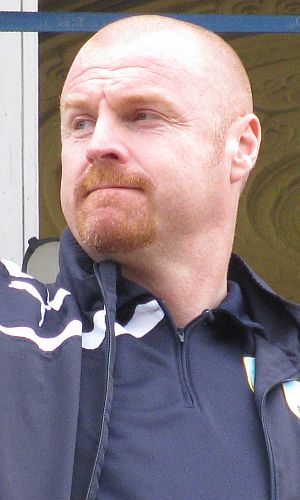 Forest boss Dougie Freedman saw his side conceded a late equaliser and said afterwards: "We had to have a response from Friday night (2-0 defeat at Bristol City), there's no doubt about that, and I think the players showed they had to do it for the fans at a home match.
"I think you've seen over the whole ninety minutes that our spirit and togetherness is certainly there. Had it not been for the sending off I'm pretty sure we'd have gone on to be comfortable winners there.
"I thought we controlled the game throughout, showed great energy levels and had a game plan that worked very well. Yes, we didn't get the three points, but I think the performance, reaction and spirit are worth more than that."
Speaking about the red card which saw his captain Henri Lansbury sent off, he added: "There's no doubt it's a sending off. There are no complaints from me. Henri plays on the edge, as I tell him to. I feel he has to give 100%, play with emotion and desire, without accepting you're sometimes going to overspill.
"That's what he did. He's been fantastic for us and there's no blame there at all."
Sean Dyche saw his side score that last gasp equaliser and he pointed to that desire to keep going in games. "The motivation of the players and the pride they have in the shirt was there again," he said.
"We certainly created enough to win the game and could have lost it to a goal we didn't defend too well. They had one other chance, but other than that we limited them and provided ourselves with a few.
"Overall though, the detail in our game wasn't there as it has been lately. We were very assured in the first half, but we were flippant with the ball and gave it away to cheaply, particularly in the second half when we were in good positions. That's unusual for us."
Asked about the sending off, he said: "We got the twist of fate with the sending off and although I haven't seen it again the ref was very close and must have had his reasons.
"They were hanging on at the end, but I said to the players at half time that they had only won four games in 21, so we knew that whatever happened, we weren't sure they could close a game out.
"We made sure we stayed relentless, as we always are, and it was a fine strike from Matty Taylor to get us a deserve point in the end. I haven't seen a ball go in a goal that quickly in a long while."