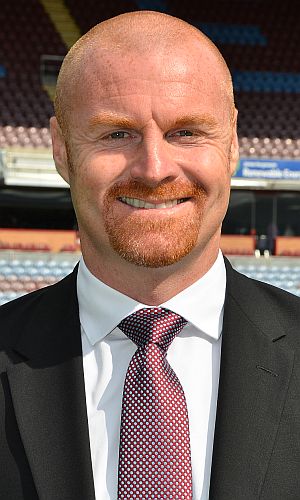 Koeman has had Southampton riding high at the top of the Premier League for most of the season but has seen his team beaten in each of the last three games and is keen to see them get back to winning ways.
Looking at those three defeats, he said: "It was a tough week because we played Manchester City, Arsenal and Manchester United in seven days. In general we played well. I think the best was last Monday against United but it was not the result what we deserved that night.
"The players have been disappointed because we like to make the next step to come closer to the big teams. In our performance it was the same level, and maybe better than Manchester United, but it is the small details in football.
"We had more chances but we didn't score two goals and we think that is a little bit different to the beginning. Opponents don't create a lot of chances against us but in defending we make some mistakes and they punished us.
"We keep going, we have to talk, show videos about that, but personal faults in football is difficult to handle because we're human, doing our best.
"We have to come back like in the beginning. Football is strange, if we win one the confidence will be back. We still believe in our way of playing. I think that's our quality and we have to show that against Burnley."
He added: "First of all you have to be prepared for a physical game. The opponent is a different one to Arsenal or Manchester United who have more technical players.
"It's maybe a little bit like a typical English style, it will be difficult and they will have all our respect because they have a good team. Always the pressure is higher to win the next one after three defeats in a row, that's normal, but Burnley are tough at home and physical. It will be a tough game."
Asked about Koeman, Sean Dyche said: "He's done a fine job so far. He took over a club that was obviously in transition regarding the player trading side and a lot was made of that and where the team would go.
"They've brought in money and used money wisely to bring in some players he wanted and they look like a fine side. They've had a little blip at the moment but they've played the big boys in the division. He's doing a great job, that's how it looks to me. They can play in different ways and so far, so good for him."
Dyche continued: "He's coming to Turf Moor and that's a challenge for them. It's a good one for us, to go and pit our wits against those types of players and that type of manager. They maybe felt they were on a roll, getting to grips with it then they come across some really powerful teams and it suddenly becomes more difficult."
He added: "We'll try and deliver from our own point of view. We know the challenge and know we have to be right on top of our game, but we have proved we can compete."