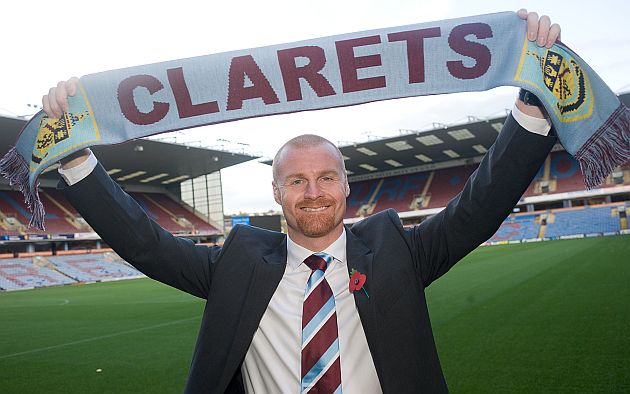 Wednesday boss Dave Jones said: "The players are starting to perform to what's expected of them. We might have tightened up in certain areas with Kieran Lee and Jeremy Helan coming into defensive positions rather than playing as out and out wingers so that might have helped the defence.
"It hasn't just happened; it's been coming for a while and we try different things and have a look at different things. It wasn't as if they were playing badly and losing, they just felt hard done by. They knew if they continued to do what they were doing they would eventually get their rewards and that's what's happened."
On Burnley he said: "One or two players have come in who weren't involved before (since the change of manager). Keith Treacy, who we had here, has come back in although I believe they lost the boy Austin on Saturday so we'll have to wait but we probably know what 85% to 90% of their team is going to be.
"They've also got Paterson and Vokes and Ings so they've got the depth that they can replace these players (Austin) with so we'll just wait and see what comes on the team sheet at 2 o'clock."
Playing at Hillsborough might be new to some of our players but not to manager Sean Dyche. "I once played in a semi-final there so it's a nice venue and a nice place to go and play," he said.
"They're always nice when you win. The replay wasn't so good, we got stuffed, but the first game (at Old Trafford) was decent."
"It's another important game at Sheffield Wednesday. We are looking to bounce back from a defeat and looking to deliver a better performance to encourage that and get a win.
"It's important to adjust the things that didn't go well in the last game and make sure they go well for the next one."
Asked about possibly rotating his squad, he added: "I don't think that comes into the equation. I believe in the fitness of the players. They've shown that that's improved since we've been here and so it is important that they are ready to play."