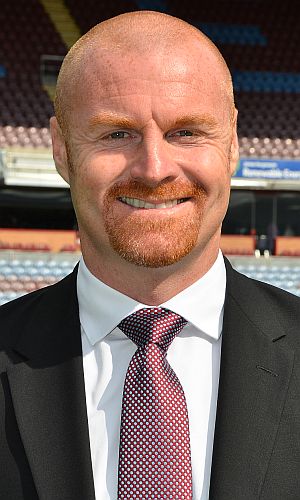 Rösler is the new man on the block at Leeds having replaced Neil Redfearn in the summer and ahead of his first competitive game in charge he said: "I felt that optimism last Saturday when we had 17,000 people watching us (against Everton).
"We have our way of playing, with that style we have shown in pre-season, and I think our supporters will push us. I thing we can create an atmosphere on the pitch which the supporters buy into and we can make Elland Road a fortress again.
"I've said it from day one. One city, one club, it's a great opportunity.
"We need everybody behind us and we need to achieve our goals together, like Marching on Together. That's the big slogan for us and we're not just saying it, we're trying to create that.
"First and foremost it's us in the first team group but hopefully we can create that sort of atmosphere and momentum that goes over to the crowd.
"I would really like to see Elland Road rocking, singing and being the 12th man for us. That is what this young group of players needs in difficult periods. We will have difficult periods this season but as long as we try our best and play the football we can play, I think we can achieve our goals."
It will, to some extent, be a new look Burnley that takes the field. "We've lost three big players who have done very well for the club, and that was always going to lead to a period of change," Clarets' boss Dyche said.
"We have brought in players who we think are very good players in their own right and we want them to grow and be productive, but it's not just about the new players, it's about the group that we have and they are in a better place because they will have learned a lot from last season at a very high level of football.
"It's about them becoming big players. They have been already, but we want that continued growth and demand in order to take the team forward. So it's about that mix of the new players settling in but also the players that we know so well standing up and delivering even bigger performances."
He added: "There's a different feel for sure, and rightly so. We delivered a massive season two seasons ago and we had another big season last year in different ways, by gaining a lot of respect for the way we went about our business.
"The group are a stronger group, but equally I think the fans here have become very realistic. They know it's not a given; there's no such thing in the Championship. We saw last season with the relegated teams having three different stories.
"But they also know we are in a good place to attack the season and go into games believing we can win. Two years ago, maybe we were still wondering and even I was saying 'ok, let's see where this takes us'.
"Now I think there is a demand on ourselves to go for it this season."