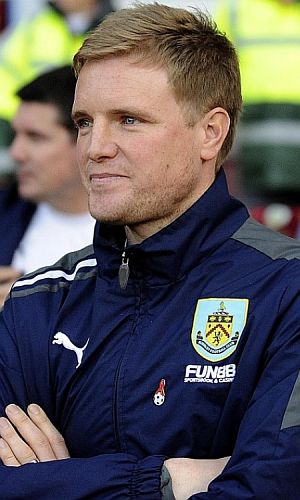 McInnes had seen his side ensure safety seven days earlier and the pressure was off his team, and he took the decision not to include regular goalkeeper Dean Gerken on the bench when he gave David James a start.
James was forced off and McInnes said: "If we had to come up here and get a result, I probably wouldn't have done that. We thought about it in previous games and we thought, as it was the last game of the season, we could get away with it. We wanted to make sure we had different options to turn the game.
"We had a five-a-side tournament during the week and Liam Fontaine was in my team, he was my goalie and he did really well so that put a little seed in my head, because we won that tournament and Fonts was excellent in goal."
On the game, he added: "The game was quite open with two teams trying to get the win and the majority of our play was more than decent.
"With better decision making we possibly could have taken the lead, but to lose a goalkeeper and go behind so late on away from home is testament to the players and the character they've shown.
"All in all it was a decent day's work. We wanted to show a professional pride and each and every one of them gave the club that."
For Burnley it was a ninth home draw of the season and Howe admitted: "It's another game we should have won and haven't. We were desperate to win for the supporters here, who haven't seen many victories and when we got the goal I was really keen to see the game out and go into the summer on a high. Instead, we go with the feeling that sums up our season; disappointment."
He continued: "I don't think we worked their goalkeeper enough once James had gone off and that was a huge disappointment. I still felt we had done enough to go on and win the game and it didn't happen, which is reflective of our season really. In spells we've been very good and in others we've been not consistent enough to win games.
"Despite not hitting top gear, I can't recall Brian Jensen having a save to make, so as I said afterwards, we really have to learn from these experiences, use it to fire us through the summer and try to come back a better team next year."
Explaining the decision to recall Jensen for the last game of the season, he added: "It was always in my mind to start Brian. He's been excellent in training and just a very good professional to have around the place. He hasn't sulked that Lee has had the number one shirt and he deserved to play today."