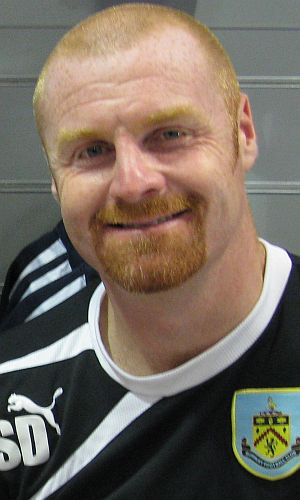 Simon Grayson saw his Preston side come from behind to win 2-1 and said after the game: "I'm not too fussed about the result of pre-season games. I am more bothered with how the fitness levels are, how the shape of the team is and the organisation, decision making and problem solving and we had a lot of those things to deal with, especially in the first half tonight.
"Burnley caused us a few problems in the first half and we had to get to grips with things. You don't come up against players of the quality of Jutkiewicz and Ings every week in our division, but you have to make sure when you do that you solve the problem and make sure you are better and tighter and we did that in the second half.
"We were better as a unit throughout the team, had a bit more energy about us and to round it off with a fantastic strike from Josh was great for him and nice to get the win in the end.
"Josh has been working on them for the last year or so and he hardly ever hits the target. We've had a lot of laughs and jokes with him over the last few weeks and months when he's hit them over by yards, so we've kept sending him in early, but he pulled one out tonight that flew into the top corner."
Sean Dyche, despite seeing his team lose, got out of the game exactly what he wanted. "I thought it was an excellent game and I thought that is exactly what we needed pre-season," he said.
"I think that's the first proper match for our players in terms of real run out time as most of them have played the full ninety minutes. We felt that was important but there will be flips and changes again for Saturday.
"Overall, I think we gave a reasonable account of ourselves but it was just one mistake and an absolute wonder strike that has cost us.
"We had some very good pockets of play and it's just that sharpness at the top end of the pitch. I think that needs to come because we produced some good play up to there, and then around the box we didn't quite have the incisive moments which we normally have. But that will come with more work we do on the training ground and the more games we play of course.
"I'll be amazed if Preston are not in the promotion race this season. They're looking very strong this year and that is why we wanted this game. It was great for our fitness levels as well, as there was a really good tempo to it."
With the Clarets well supported again, as at Accrington, he added: "We wanted to make sure we keep as many of our games as we can locally. That gives the fans a chance to come and see us again and be part of what we're trying to achieve this year.
"It's great to see our numbers travel again, and we've got another local one on Saturday against Blackpool."