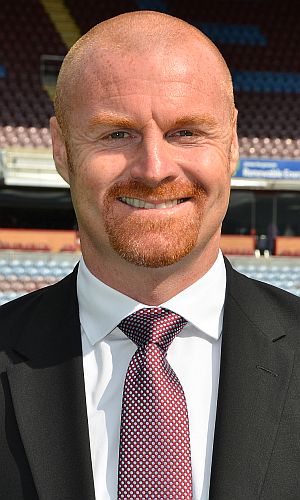 Speaking after the game he said: "To all intents and purposes it was a fitness exercise as well as a good day for John (Coleman). I think our fans have been terrific turning out for him.
"Other than that it was purely about fitness. The lads have worked hard this week so we are not expecting miracles out of them at this stage, that's for sure.
"We had a young centre back (Tom Anderson) and a right back (Luke O'Neill) playing at centre back in the first half and they will learn from that, but that's a great reminder that you need to get your eye in and get your habits right.
"They weren't for the first ten to fifteen minutes but after that we came back into it and had chance after chance. But overall it really is fitness and if you look at the model of the day, the lads who played in each half were running afterwards to top up.
"That doesn't mean we don't want to play well and win, but you can't just jump to the end product. There have to be building blocks.
"This first two weeks has been all about fitness and the demand has been high. From this week on, it's fair to say we start brushing up on the tactical side and understanding, and formulating the team.
"A lot of the bulk fitness work is done and now it gets sharper and sharper as we build towards the season, but it's three weeks away and we'll be ready."