Rodriguez becomes a Saint
By Tony Scholes
Updated Sunday, 10th June 2012
Views: 161
Jay Rodriguez has today signed for Southampton, his departure from Burnley becoming just a matter of when rather than if since the end of the season six weeks ago.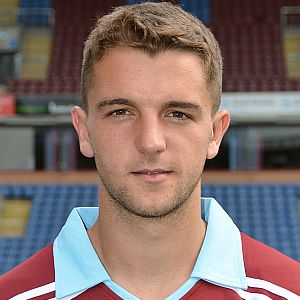 Southampton were, as far as we know, the only club to have an offer accepted for Jay but they had to wait until he'd had his holiday before getting the opportunity to speak to him.
He's been down there for the last two or three days sorting things, agreeing the deal and having his medical before today's confirmation that he'd signed for them in a deal until the end of the 2015/16 season.
It gives Jay Rodriguez the opportunity to play in the Premier League, something that for some reason he was never granted during our season there.
Burnley Football Club have wished him well in his future career and that's all we can do now, whilst remembering all those outstanding performances over the last two years.
One of our own is sadly but inevitably no longer a Claret .
Interact with us
Official PFA player Facebook links