Burnley's final fixture of the 2015/16 Sky Bet Championship campaign against Charlton Athletic will be broadcast live on Sky Sports.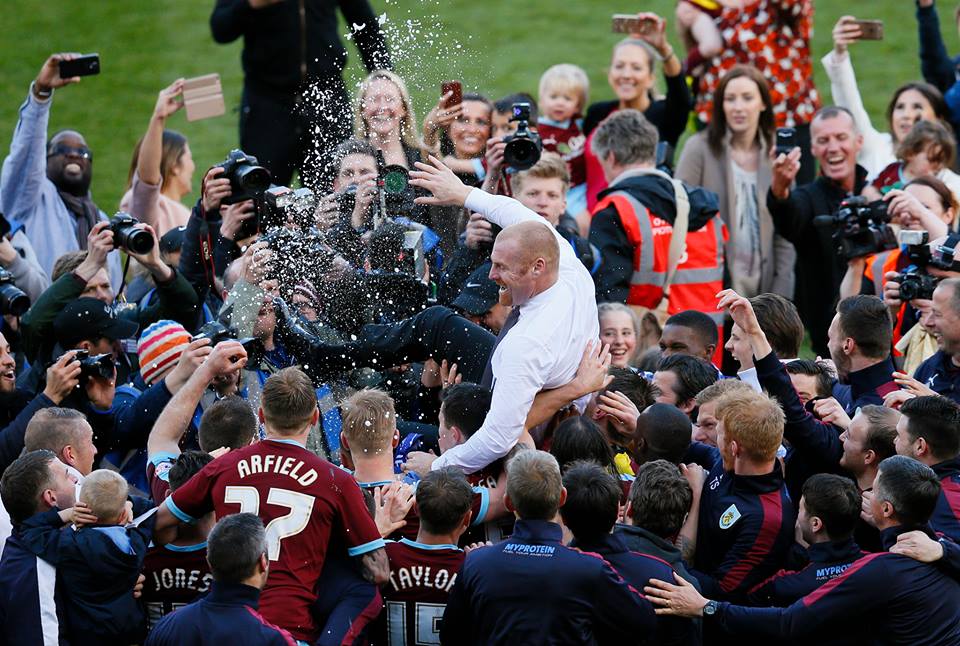 Photo source: Burnley Football Club.
Same kick off time 12.30. ALL games are synchronised to start at exactly the same time for obvious reasons.
A win for the Clarets will no doubt show the trophy being presented live? (TEC).